Whatever it is that makes a clown comes from the heart. It is the desire and ability to meet total strangers for even a brief moment and help them smile and enjoy the moment. To help make people forget their troubles and smile, if even for merely the sake of smiling. It is good exercise and it helps the heart.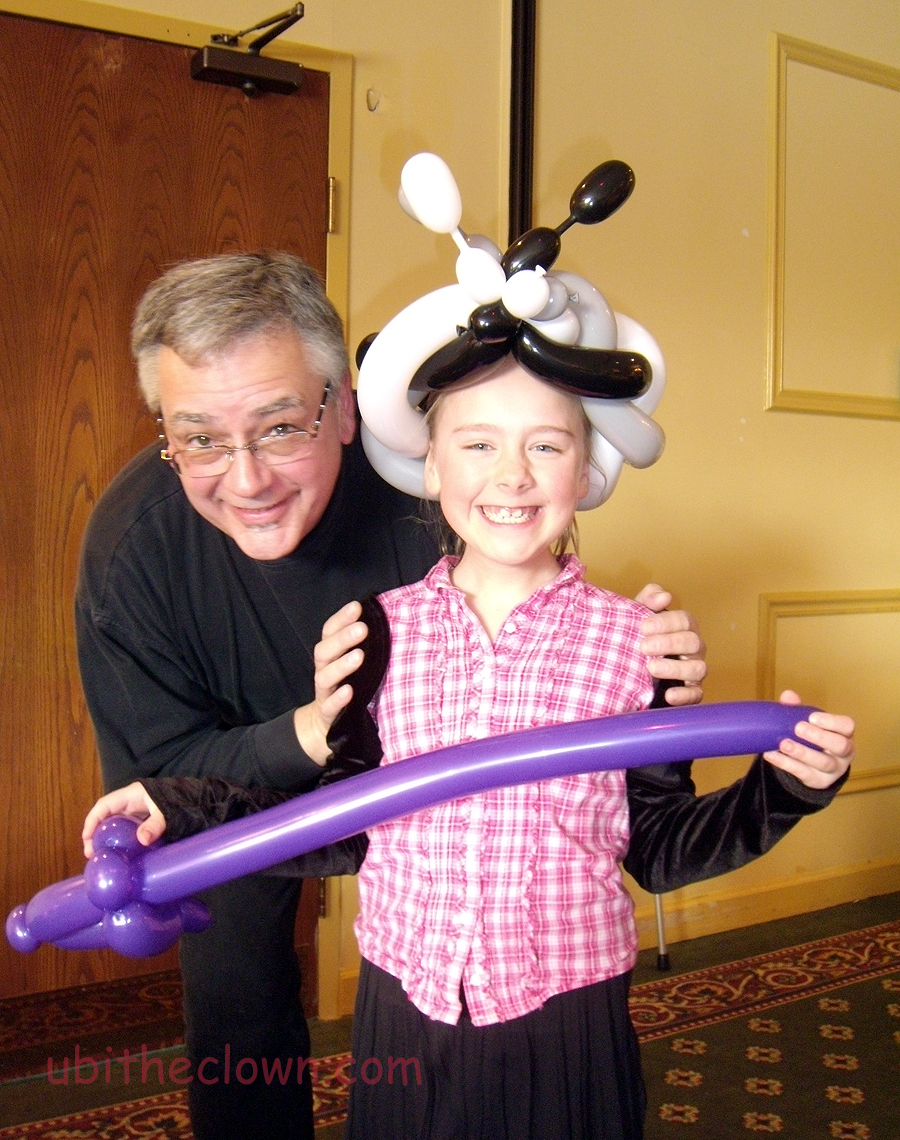 My philosophy about clowning is that is does not matter from whom one has learned, how fancy the costume is, or how polished the act is; it is not the big red nose, big shoes, funny clothes, juggling, or twisting the best balloons that makes a clown. It doesn't matter what awards are won or how much is rewarded for the efforts; what truly matters, what is the true arbiter of success in clowning is the acceptance and approval of the audience. I am just trying to change the world, one smiling face at a time…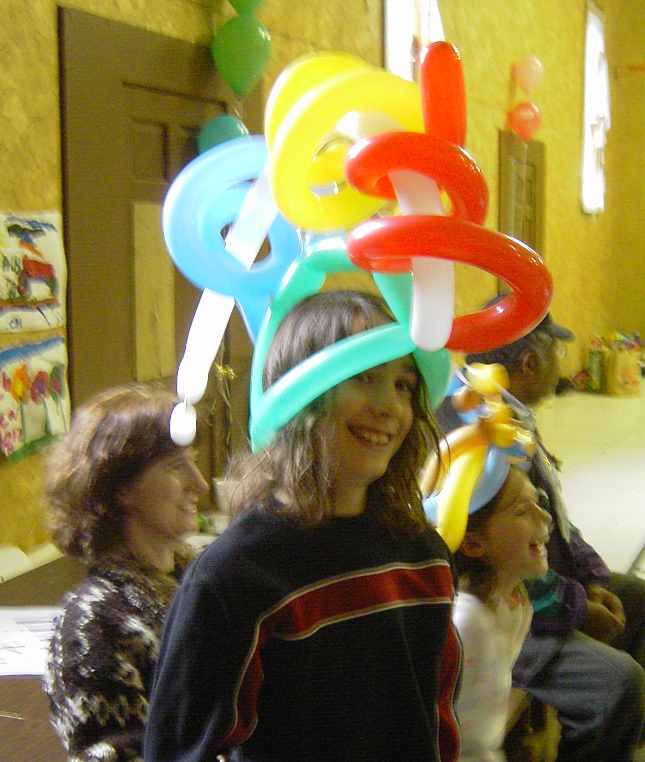 I am strictly a G-Rated clown, with no inflammatory, rude, off color, or provocative humor.
Who's afraid of clowns? My take on the fear of clowns (coulrophobia).